Services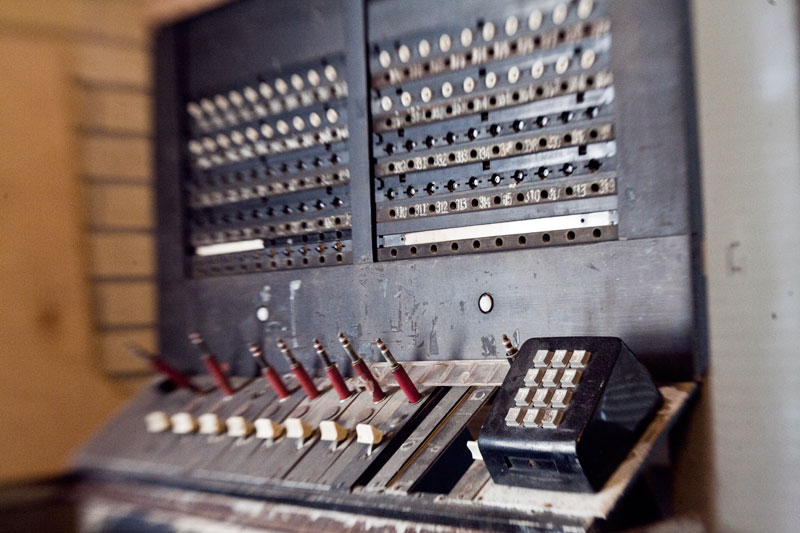 Commitment to Service
Ansercall is committed to giving exceptional, personalized service to our clients. Because we concentrate on certain businesses located in the Southeastern United States, we feel that we have a distinct advantage over the large, impersonal answering services by serving such a select group and retaining our small business perspective.
Variety of Services
Ansercall provides live telephone answering with a variety of features, depending on the needs of the individual client.

Clients can select from a variety of services which will meet their specific needs:


custom message format
multiple locations on one line
voice mail
e-mail
fax
digital pager
cellphone
text
PCS phone
patch to residence
caller ID
voice record and retrieve
check in with operator


Experienced staff, the latest in communications technology, competitive rates, and customized messaging all translate into exceptional service for Ansercall clients.
Depending on your local telephone provider, you may have a variety of services available including several call-forwarding and multiple call features. Check with your local provider to see what is available in your area.
Memberships
Ansercall is associated with the following groups / organizations:


MFDS - Mississippi Funeral Directors Association
TFDA - Tennessee Funeral Directors Association
TFSSC - Tennessee Funeral Supply Sales Club
TIFG - The Independent Funeral Group
STA - Southern Telemessaging Association
WSTA - Western States Telemessaging Association
TUNe - Telecommunications Users Network, Inc.


First Call
We ask the questions you want asked on first calls. Our service is customized to meet your particular needs. Hospital / Nursing home calls may require more details than a residence call. Your state board of funeral service may have certain information / questions that are required. Ansercall can get as little or as much information as you require on a first call. Our goal is to serve you as you would serve your families.
Obituaries
After the family has made arrangements with your staff, you provide Ansercall with visitation and service information. This information can be provided by the funeral director through our website, by our agents accessing the obituaries on your website, by emailing or faxing the information to Ansercall and letting our staff enter the information on your account. It is important that Ansercall have access to the most recent information concerning services you are conducting.